My Obligatory "New Avatar" Post for EVE
The kicker for me on this is:  Only 1 of these took me longer than 5 minutes to make, and that's the the new image of the female Sebiestor Minmatar Jita alt that I log in maybe once a year, if even that.  For her I was trying to achieve "innocent and demure."  Not sure how well I did, but there it is.  The other 2, well… I just got it to where I thought they looked cool and called it a day.  For their original portraits. . .tbh, they're pretty much the random faces that I was given when I hit the character screen.  I think I tweaked the hair on the main, but that's it.
Old Main — Caldari Achura:
New Main: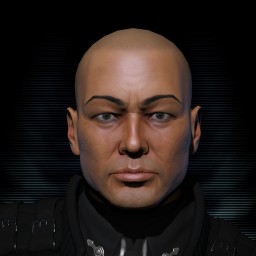 Old PI Alt — Caldari Deteis:
New PI Alt: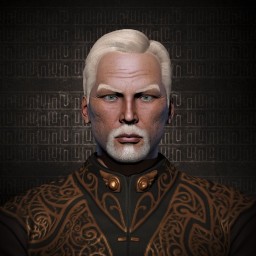 And finally the old trader alt:
And her supposedly "innocent and demure" new look: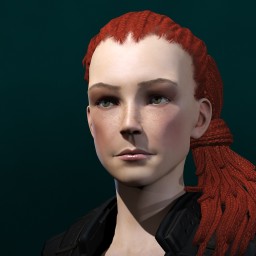 And there you have it. . . . .